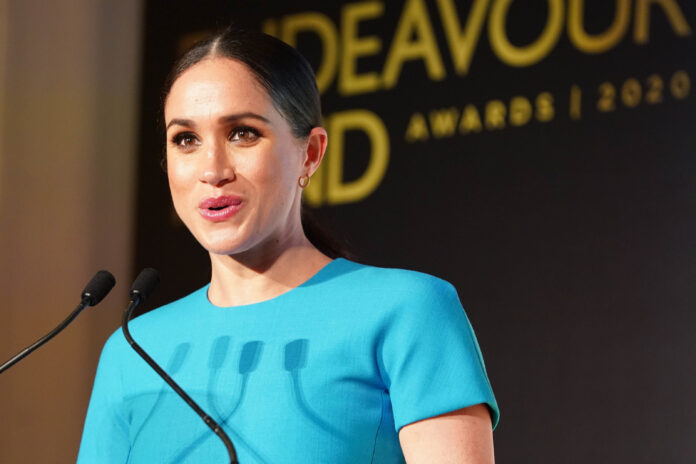 Meghan Markle's Net Worth
Rachel Meghan Markle was born on 4 August 1981 in Los Angeles, California U.S.A. She is an American humanitarian, actress and philanthropist. Meghan Markle's net worth is not publicly known but according to celebrity net worth, She has a combined net worth with her husband, prince Harry at $60 million dollars. Before her marriage to Prince Harry, Meghan Markle's separate net worth was $5 million. Prince Harry came to the marriage with a net worth of $20 million, the majority of which came from a trust fund set up by his late mother, Princess Diana
Writing Career
In June 2021, Markle's first book, "The Bench," was released, and it wound up as a New York Times bestseller. British media reported she could have received an advance of as much as $700,000 for the book, which is a story about fathers and sons.
Publisher Penguin Random House announced in July that it purchased the rights to Price Harry's "literary memoir" and that it was tentatively scheduled for a late 2022 publication. The company did not confirm reports in the British press that the deal is for four books, one of which will be a "wellness guide" penned by Markle. The Daily Mail reported the book contract could be worth as much as $40 million.
Also Read- Benedict Cumberbatch Net Worth
Acting Career
Markle's first on-screen appearance was a small role in an episode of daytime soap opera "General Hospital." She would then go on to have other small guest roles on shows like "Century City" (2004), "The War at Home" (2006), "CSI: NY" (2006), and "Fringe." She also worked as a model, including as a 'briefcase girl' on the game show "Deal or No Deal." Additionally, she had supporting/guest roles in the films "Get Him to the Greek" (2010), "Remember Me" (2010) and "Horrible Bosses" (2011).
Her big break came in July 2011, when she joined the cast of the American television show "Suits" as the character Rachel Zane. She appeared on the show for multiple seasons, eventually leaving in late 2017.
Critics
Ever since Meghan Markle got married to Prince Harry, they both have faced a lot of criticism from the public in almost everything they do. From the wedding, to the moment they decided to step down from their royal duties, to the birth of their son Archie.
Yet this power couple has managed to push forward and achieve their dreams irrespective of the horrible criticism and privacy invasions they get.