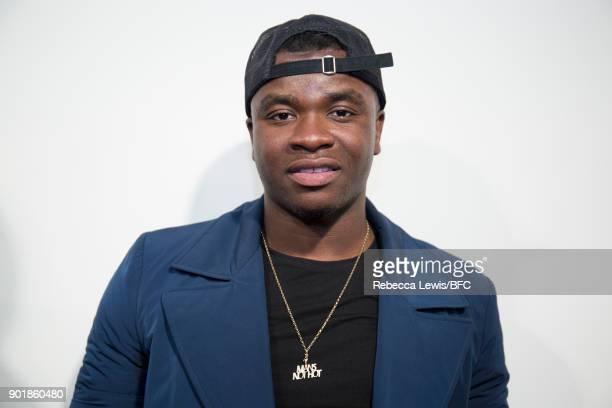 As of 2021, Big Shaq's net worth is $1 million. Michael Dapaah, AKA "Big Shaq", is an English comedian, actor, rapper, and social media celebrity. He recently rose to fame with the single "Man's Not Hot", which became a viral sensation around the world.
Early Life
Michael Dapaah was born on the 10th August 1991, in London, England.
Before his mainstream success as a comedian, Dapaah was working in Vodafone; he said that he'd had enough of that life, and wanted to focus on something that allowed him to unleash more creativity.
This is when he began creating comedy skits, and creating characters like Big Shaq, who's now become a huge sensation online.
Also Read- Meghan Markle's Net Worth 2021
Career
Michael Dapaah began his career by building a social media following for his brief comedic online skits, which he then adapted into his mockumentary series on YouTube titled SWIL (Somewhere in London).
SWIL started reaching almost 500,000 views on every episode, but the mainstream success didn't come until Big Shaq appeared on BBC Radio 1 Xtra's 'Fire in the Booth'.
After appearing on the show, Big Shaq blew up online, and released his song 'Man's Not Hot', which quickly went viral.
Although Big Shaq is only a character portrayed by Michael Dapaah, he's done an incredible job of capturing elements with Shaq that boosted his success.
Highlights
Here are some of the best highlights of Michael Dapaah's career:
Start SWIL (Somewhere In London)
Big Shaq was born
"The Ting Goes" meme went viral on social media
Shaq appeared on 'Fire in the Booth'
Released 'Man's Not Hot' music video