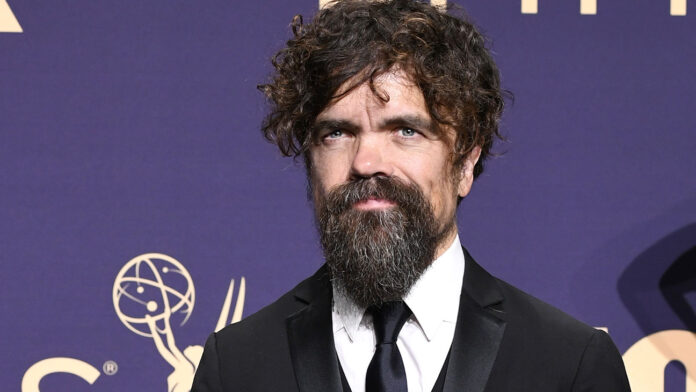 Peter Dinklage as of 2021 has a net worth of $25million. He is an American actor popularly known for his role as Tyrion Lannister in the show "Game of Thrones"
Early Life
Peter Hayden Dinklage was born on the 11th of June, 1969, in Mendham Township, New Jersey, US. His parents are; John Carl Dinklage and Diane Dinklage. His father, John worked as an insurance salesman, while his mother, Diane, was an elementary-school music teacher.
---
Also Read-  Benedict Cumberbatch's Net Worth
---
Peter has a condition called, Achondroplasia which is a common form of dwarfism. Even though his teenage years were fretted with frustration and anger due to his unusual condition, he became more tolerant and receptive once he entered adulthood.
Career 
Early in his acting career, Dinklage refused to accept "typical" roles for actors with dwarfism, like "elves for leprechauns". As a result, he often struggled to find work. While he had only a small part, Dinklage made an impressive debut in the 1995 parody of the independent film world, "Living in Oblivion", playing a dwarf hired for a dream sequence who goes off on the film's director, Steve Buscemi. The following year, he landed a role in an off-Broadway play, "The Killing Act", in which he played an over-the-top Tom Thumb. Next was his breakout role in the comedy-drama film "The Station Agent" (2003). He has gone on to appear in films like;
"Elf" (2003),
"Lassie" (2005),
"Find Me Guilty" (2006),
"Underdog" (2007),
"Death at a Funeral" (2007),
"Penelope" (2008),
"The Chronicles of Narnia:
Prince Caspian" (2008),
"X-Men: Days of Future Past" (2014),
"Pixels" (2015), "Three Billboards Outside Ebbing,
Missouri" (2017),
"I Think We're Alone Now" (2018), and the Marvel film
"Avengers: Infinity War" (2018)
His big break in television came in the year 2011 when he was selected to play Tyrion Lannister in the medieval-fantasy drama series 'Game of Thrones', which is based on George R. R. Martin's novel series, 'A Song of Ice and Fire'. His performance also brought along a shower of prestigious awards for him.
As of 2021, Peter Dinklage's net worth is $25 million.
Highlights
Here are some of the best highlights of Peter Dinklage's career:
Elf (Movie, 2003)
Games of Thornes (TV-Show, 2011-2019)
Golden Globes (Best Performance by an Actor, 2012) – Won
Pixels (Movie, 2015)
Avengers: Infinity War (Movie, 2018)