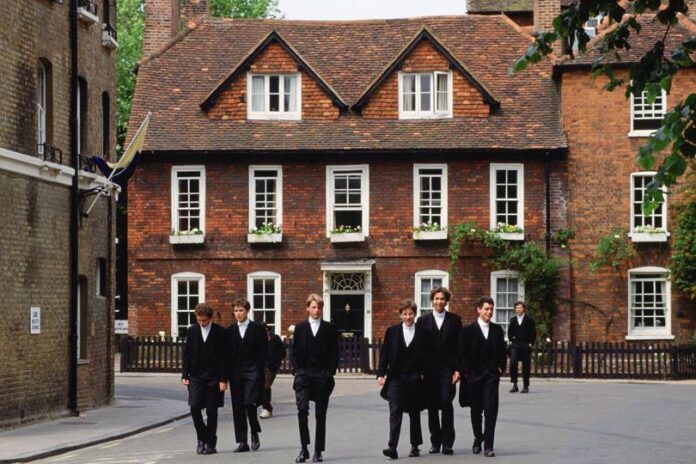 IELTS means International English Language Testing system. It is a standardized English language test used to check how proficient foreign speakers who wish to live, study or work in an English speaking environment are in speaking English.
Receiving an IELTS certificate can be used by individuals to progress their academic and professional career. The IELTS is recognized by over 9,000 institutions worldwide, as proof of competent English language skills. There are approximately 1,000 test locations in more than 140 countries making it accessible for all.
The IELTS test assesses students in four areas: listening, speaking, reading and writing. Interestingly, the test doesn't have a pass or fail system. You will be ranked on a scale from 0 to 9, 9 being an expert user in English. Depending on the reason for you taking the test (career, living in a foreign country, studying), you will be needing a certain score. In the UK for a general Tier 4 Student Visa, you'll need to achieve a 5.5 overall and in each of the four areas that you are tested.
This means that you won't just need to take the test and hope for the best, you'll also need to prepare for it as well. With The English Studio's IELTS preparation course, you will be given the skills and knowledge needed to help you succeed.
The IELTS is split into four sections: Reading, Writing, Listening and Speaking.
Why should I take the IELTS?
There are three major reasons why you should take the IELTS:
Work
If you're hoping to pursue a career in an English speaking country, you first need to obtain a visa which permits you to do so. One of the steps in obtaining a visa is providing evidence that you are proficient in the English language.
If you want to succeed in your career, language skills are essential and by taking the IELTS, you'll be fully prepared. Each country requires a certain score on the IELTS, for example, in the UK, applicants must score at least 6.5 on each of the four components of the test (Reading, Speaking, Listening and Writing). And different occupations have different requirements too, with some demanding a higher score than others.
Study
Many English speaking universities require international students to take the IELTS as a condition of their initial application and acceptance. If you're looking to do an undergraduate or postgraduate course that is taught in English, an IELTS can not only help you get on the course, but will also help you to succeed within your studies. The better your English language skills, the better you'll do on your course.
Immigration
If you would like to obtain citizenship in an English speaking country, many countries require good English in order for you to obtain permanent residence. Knowing the language of your country is a great indicator of how well you will integrate and how likely you are to successfully work in said country.
The different types of IELTS
There are two types of IELTS for you to choose from:
Academic: this is the IELTS to choose if you're looking to study at an English speaking university or wish to have professional registration in the UK.
General training: this is for studying at below degree level or for emigrating to an English speaking country.
In the UK, a new IELTS test has been developed to support UK Visa and Immigration applications. It is called IELTS Life Skills. To find out more about how you can learn English to progress your career and education, contact us at New College Group English Language School