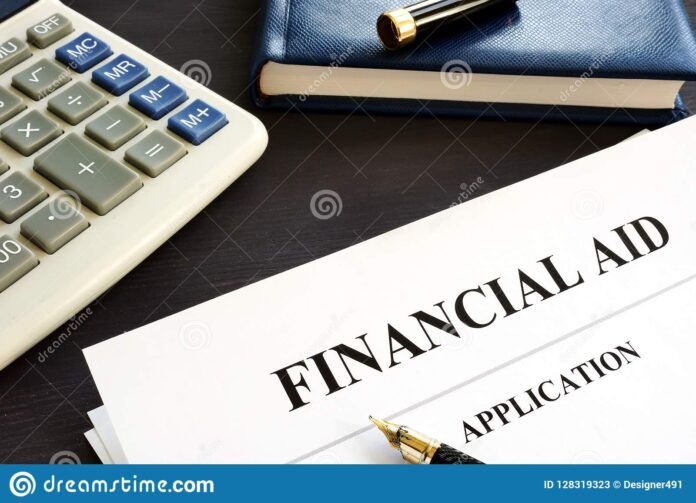 Anatolia College was founded in 1886, it is a private, non-profit educational institution located in Pylaia, a suburb of Thessaloniki, Greece. It provides a middle year program(MYP) learning framework that encourages students to become creative, critical, and reflective thinkers.
Why study at Anatolia College?
Students at Anatolia College have the incredible opportunity to study their favorite subject in the most relaxed environment possible.  There are countless opportunities to gain real-world experience through programs such as volunteering, study abroad, and internships.
Application Deadline: October 15, 2021
Brief Description
University: Anatolia College
Department: NA
Course Level: Undergraduate and graduate degree
Awards: Tuition-fees
Access Mode: Online
Number of Awards:
Nationality: International students
The award can be taken in Greece
Eligibility            
Eligible Countries: All nationalities
Acceptable Course or Subjects: Undergraduate and a graduate degree in any subject offered by the university
Admissible Criteria: To be eligible, the applicants must meet all the following criteria:
Be enrolled or accepted for enrollment.
Be degree-seeking.
How to Apply        
How to Apply: To apply for this programme, students must have to take admission in the undergraduate and graduate degree program at the university. After being enrolled, candidates can apply for this funding opportunity.
Supporting Documents: The students are required to present the following documents to the university:
Official College Transcripts
Resume or CV.
Proof of English Proficiency
A digital photo of yourself for your ID card (JPG)
Financial evidence and copy of passport.
Admission Requirements: It is mandatory for all applicants of an undergraduate degree program to hold a high school diploma. For a graduate degree, they must have an undergraduate degree from recognized university.
Language Requirement: If you do not meet the English language requirements for admission, the ACT English department will interview in English to assess your level.                                    
Benefits      
Anatolia College will provide the tuition fees according to student or family financial need, as appropriate and academic merit within university budget limitations.