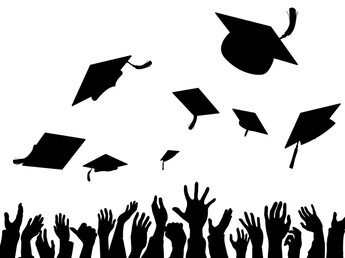 The Applications are open to apply for the Welcome UK Govt. Scholarships 2021. The Welcome UK Scholarship is a New Fully Funded Scholarship by the UK Government. This Scholarship by the UK Government is open to the Nationals of Low and Middle-Income Countries to Study Masters Degree Program and Training at Master Degree Level.
The Duration of the Total Program is 30 Months. The first 12 months should be dedicated to doing a taught Master Degree. The Following 18 Months will be for Your Research Project at an Eligible Organization in a Low or Middle-Income country. All the Expenses will be covered.
UK scholarships are fully funded and will cover almost all your expenses. Applicants can apply with the English Proficiency certificate from the previous University. Applicants can apply in different fields. A variety of Academic Fields and majors are available for the applicants to apply from. You can study in the UK Without IELTS in 2021. The Detailed Information about the Welcome UK Government Scholarships 2021 is given below.
Details About Welcome UK Government Scholarships 2021
Scholarship Country: UK
Degree Level: Master Degree
Financial Coverage: Fully Funded
Deadline: 24th August 2021
Financial Coverage
The Welcome UK Government Scholarship will cover all the Expenses for the Full Duration of the Scholarship Program. An award of £120,000 provides support for the following:
Stipend: £16,000 a Year (outside London) or £18,000 a year (in London) to cover the cost of your stipend.
Travel Costs: (i.e outward and return airfares)
Approved Tuition Fees.
You can also use above stipend for your visa cost.
Eligibility to Apply For Welcome Scholarship
You can apply for an International Master's Fellowship if:
Check UST Scholarship in Korea 2021 – Fully Funded
Deadline
The Last Date to apply for the Final Round of the Welcome UK Government Scholarships 2021 is 24th August 2021.
How to Apply
It's important to check that your application is competitive. All the Documents should be Complete. To Apply, Please Visit the Official Website of the Welcome Government of UK Scholarship.